SUVI-EEVA is a Finnish composer, producer and artist who has been playing and making music for many years. A recent first class honours graduate SUVI-EEVA is a producer on the up and this album is an exceptional debut body of work from someone who really knows how to use production and composition to pull at the heartstrings.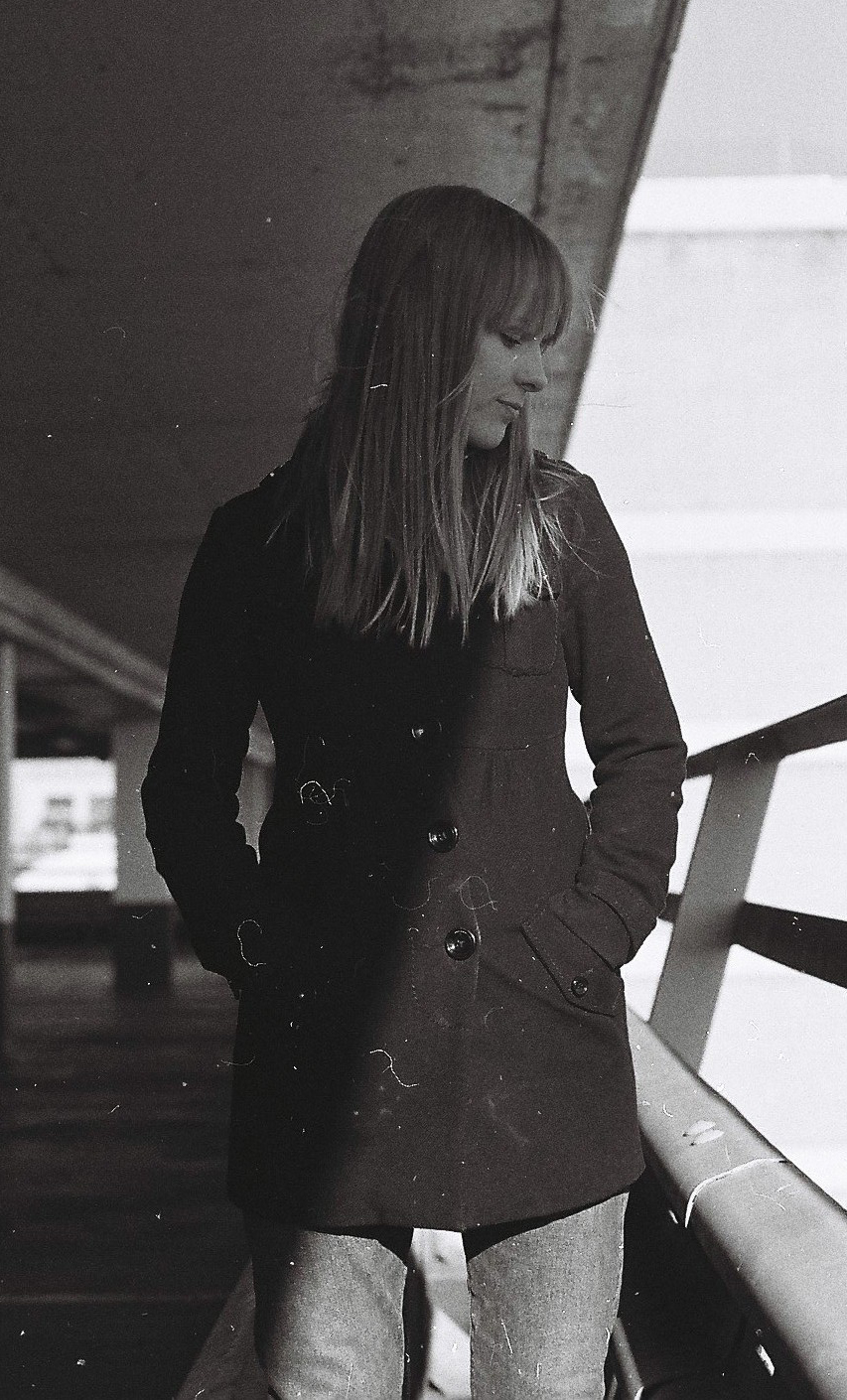 "I love creating music for stories. I love the part where you read a script, watch bits of early production and talk about the story, and everything is sort of possible. Or when you're composing to the picture, experimenting with a lot of things and then the feeling when you realise you think you might have found the sonic identity for something, it's really exciting. It's interesting how music and sound brings out elements int he story that you didn't see before. It's that collaboration of people coming together and making something new that has drawn me into making content in virtual reality, for screen or for art exhibitions.

I have a background in music technology, but my music making originally started as a classically trained flautist. Most magical times were when I played in a youth symphony orchestra and when I first learnt how to make my own music, not just by writing notation on paper but when I actually composed, recorded, produced, mixed and mastered my first tracks. That was a powerful feeling and it lead to me studying music production in England, after which my life has just been living and breathing music and collaborating with some fantastic and creative people."
This album, originally a soundtrack, was a sonic reflection on six stories that came together in a film called The Day That Broke (2017). Whilst originally composed as a soundtrack, this body of work more than stands on its own as an album release. The music is inspired by the power of fear and how it makes people behave, courage to explore the unknown, existential questions.. The two characters that Suvi identified with the most in the film were two young rebels, both estranged in their own lives. Once their world is plunged into eternal darkness, suffering from an endless glitch that is an eclipse, they both end up in a situation where they are revealing more about the existential realities about their world.. one sees a future that can still be saved and the other one sees that the world is in fact controlled by something else and they are just playing a part in someone else's play.
Being inspired by this film and the 6 stories led Suvi to create music that reflects the contrasting moods appearing in it with a scale of sound types that vary from crushed, data bended noise to simple, repetitive string quartet compositions in a minimal style. A lot of analog synthesisers, recorded non-instrument based sampling and "misusing" sound sources were some of the central composition techniques in the making of this album. If there's something that travels through her music it's embracing the imperfections of the sounds and sound sources.